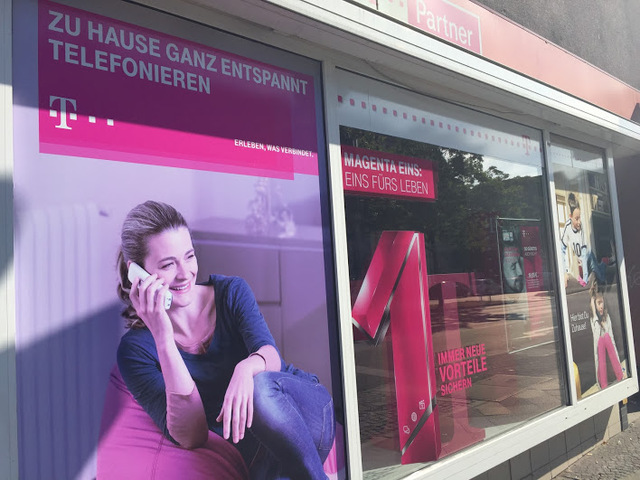 A&TA Alarmanlagen Berlin & Telefonanlagen Berlin

Scharnweberstraße 62 Berlin, Berlin 13405 Germany
030-32293270
info@a-ta.de
http://www.a-ta.de

A&TA is a company from Berlin, Germany, specialized for more than 30 years in managed services for mobile phones, telephone systems and alarm systems. We offer our services to large corporations, small and medium businesses and private consumers in Berlin and nationwide in Germany.
Comments
Add Comment
Please login to add comments!